ProjectBinder is a company specialized in OT and IT Technologies.
The OT and IT technologies of today offer the possibility of infrastructure that can be scalable and dynamic and an architecture that is extendable to match and keep pace with the business needs. Potentially this can be used as leverage to unlock operational transformation thus achieving the long term business goals.
Traditionally the two schools of OT and IT are comprised of different technologies and mindsets. In this aspect securing alignment of the OT and IT infrastructure strategy are often the cause of delays and added costs. The middle ground where these schools interface or collide causes many challenges. This is where ProjectBinder offers expertise.
ProjectBinder has a practical, lean and integrated solution approach to deliver projects which fulfill the specific needs. One of the specialties underlining this practical approach is to offer in-depth surveys of existing installations to ensure continued stable back up of older installations.
The working methodology is practical as we focus on ensuring ongoing operation after solution implementation. The company has offices in Denmark and Spain which enables competitive solutions.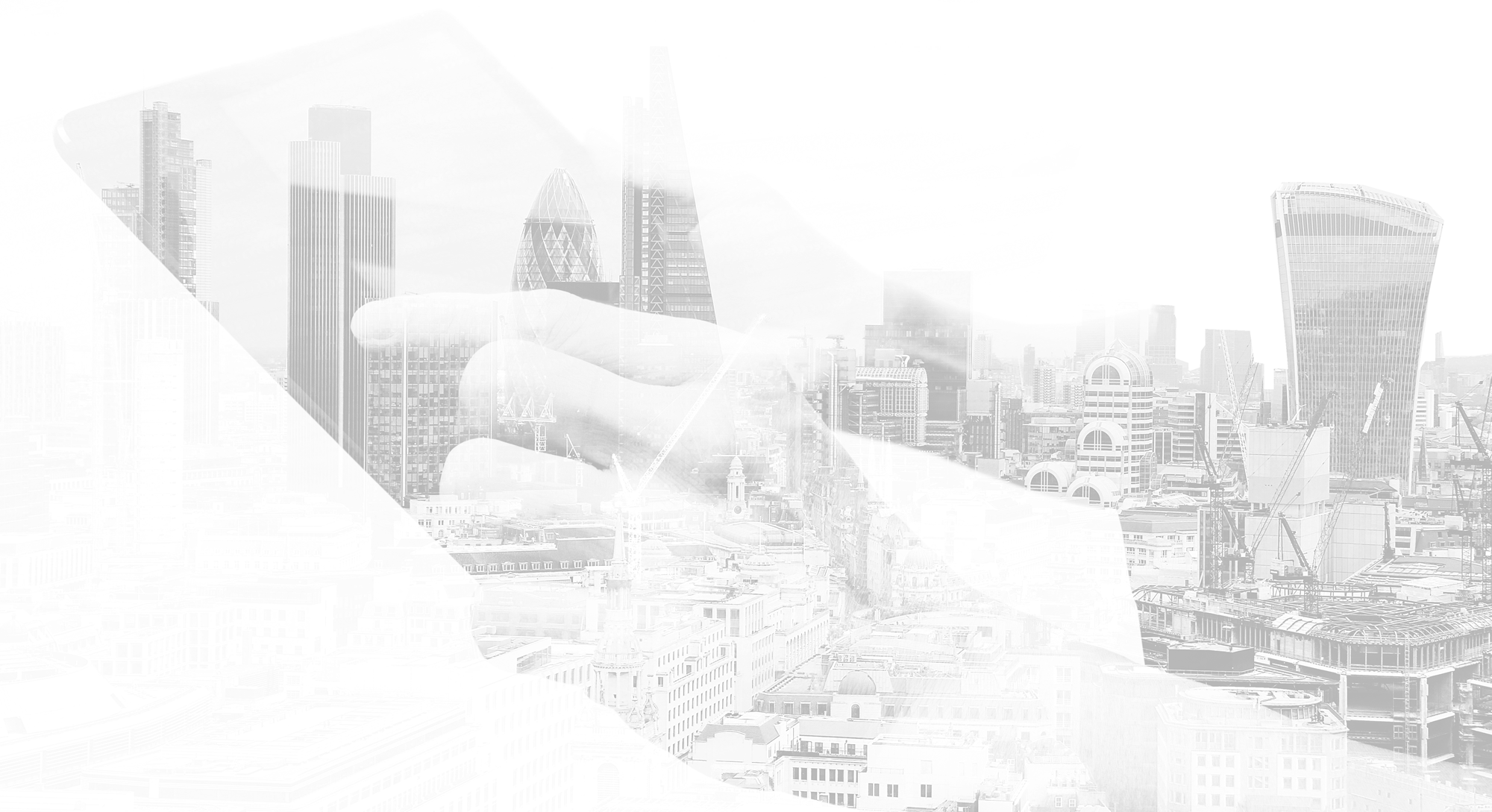 Solutions
Automation, IT Consultancy & Contract Management

Network Consultancy & Solutions

Operations of your Network, Automation & IT
What We do
We can provide right competences for the job and do programming and validation on-site and off-site whatever fits the project best.

We have good access to programming resources in South Europe.

Our large network enable us to find the recruit in Scandinavia, Main Europe, UK and Ireland.

We are an solution provider not a Staff , this means that we will involve our self and take responsibility of the projects that we are engaged in.

We do turnkey automation and IT solutions if the design allow it to be scoped and bided separately.

We can operate your network and system include ensuring data integrity and GMP requirements.
References
IT-OT Design and Implementation
Novo Nordisk Flexpen Assembly & Pack / Algeria & Iran Novo Nordisk Filling Plant Cartridges / Algeria
Automation Implementation
Amager Resource Center / Denmark Adents / France
IT Project Management – Outsourcing
Bridgestone / Belgium Schneider Electric / France
Obsolesce Strategy & Support
AJ Vaccines / Denmark Saidal Vial Filling / Algeria

Certifications