Transform processes from manual to digital & identify where competitive advantage can be gained.
Supporting new and old generations of Manufacturing Execution Systems.
These provide a real-time interface between an ERP system and plant floor operation enabling on-demand production and higher product quality.
Boost your business with MES
Project Management & Planning
We gather all data to define all relevant activities for the most effective planning of MES projects. Underpinned by our extensive project experience, we can realise complex projects, across several locations, within a defined schedule and with minimal impact on production. ​
Integration & Development
Our experienced specialists offer a wide range of services to suit your business needs. From business fit verification, recipe design and development to installation, verification and hyper-care support. We are experts in OT infrastructure and Industry 4.0 integrations ensuring a stable future proof integration to your MES system.
Configuration & Maintenance
Planning with the local site when to patch/upgrade the new MES Cores and perform all validation activities to deploy new upgrades. Our travel Team hyper-care at go-lives locally while the Operational Center monitors remotely in real-time interfaces and make daily health check of all the MES system. ​
Smart manufacturing - OEM
We support manufacturers staying aligned with the demanding customer expectations and efficient towards their journey in digital transformation.​
Smart manufacturing refers to the capacity of a manufacturing system to adapt successfully to changing product and process requirements. ​ When the uncertainty of the product performance raises, the relationship between suppliers and customers is critical.
Defining the digital strategy
Support machine builders to define their digital strategy while continuing to be productive. ​
Helping understand possible gains
Faster time to market, higher profit per unit, enhanced service offerings, many projects but which is the right project. ​
Implement new technologies
Secure a fast and focused implementation of new revenue streams and more profitable initiatives.
Deliver Service Level agreements to support access and high throughput. ​
Strategy & Leadership consultancy
Discuss technologies, define low hanging fruits, involve key stakeholders and deliver the business case.
Design and implement a virtual factory to monitor and act on data from the field.
Develop machine learning technology for predictive maintenance or discover abnormalities in production.
Zero Client and Thin Manager technology
Support in implementing Thin Manager and modern zero client HMI solutions.
Deliveries – Ready to deploy
IT & OT network infrastructure
Design considerations, possibilities and implementation of technology framework to accommodate needs in the industry.
Create and develop the Digital Twin for faster time to market, higher quality products, root cause failures, virtual commissioning.
Serialization and aggregation
Ready to use OEM serialization solution as an integrated solution or as a modular solution based on flight case.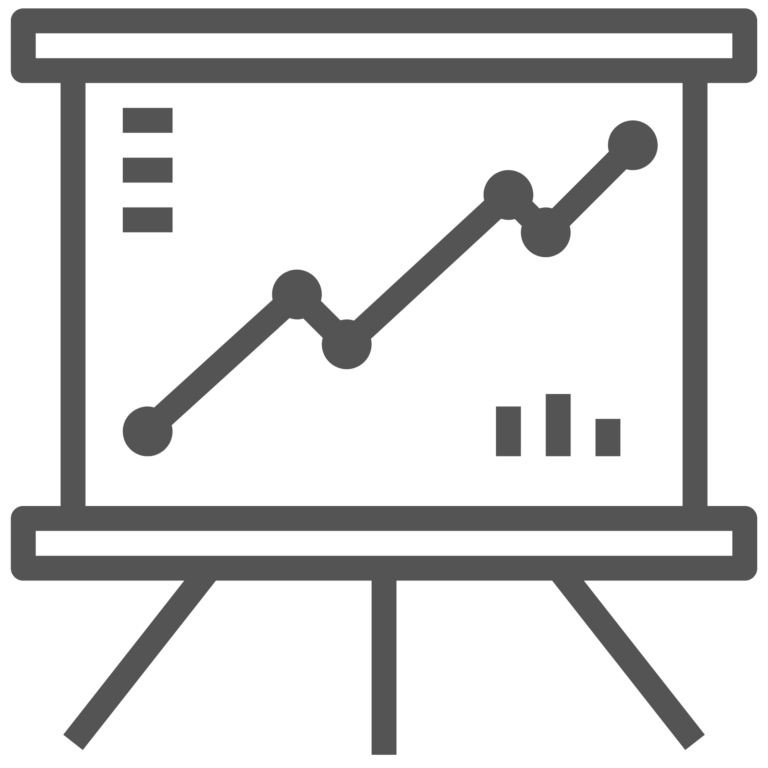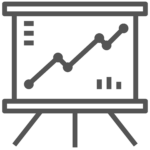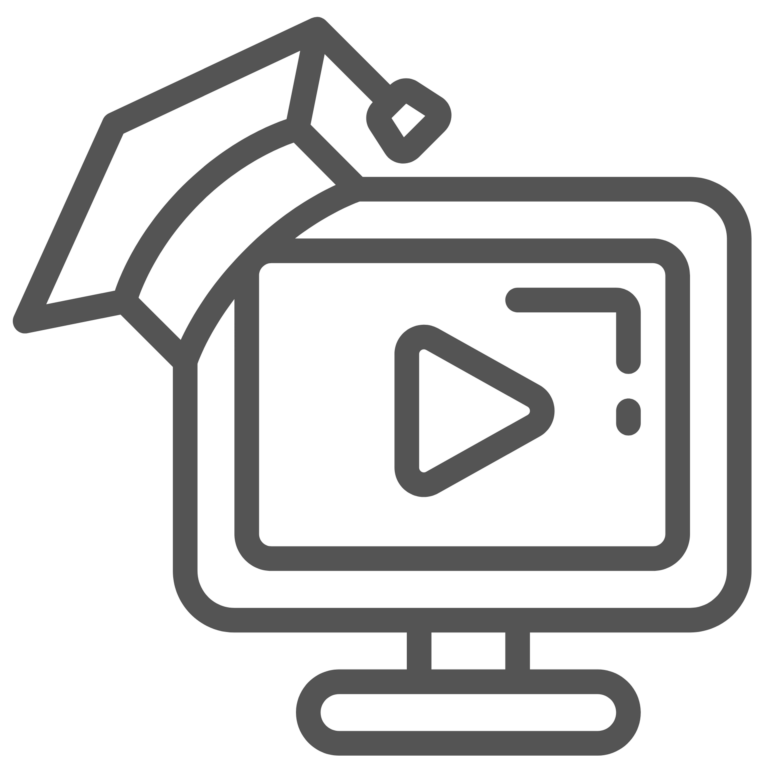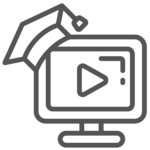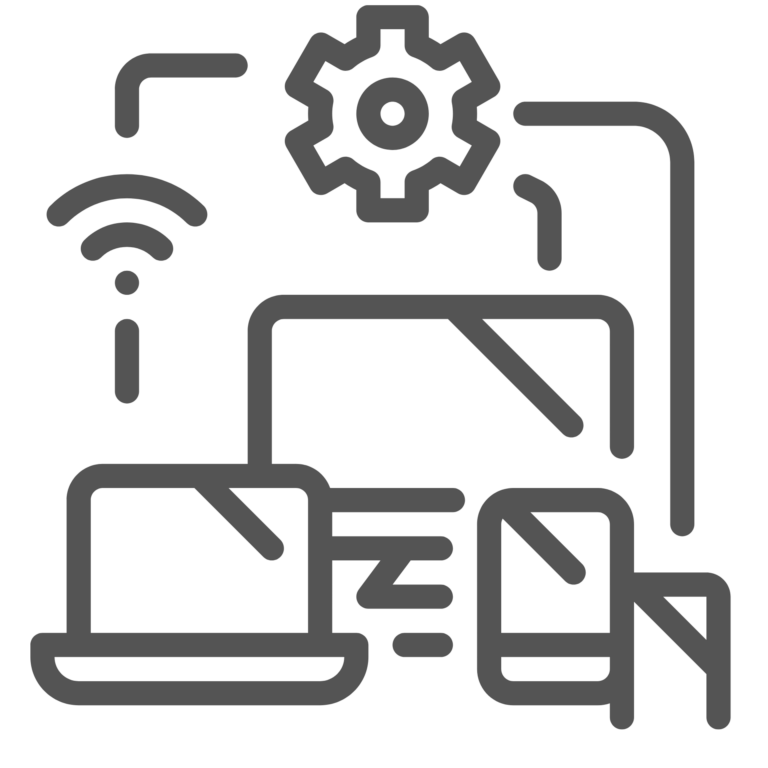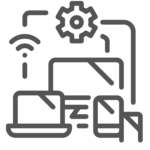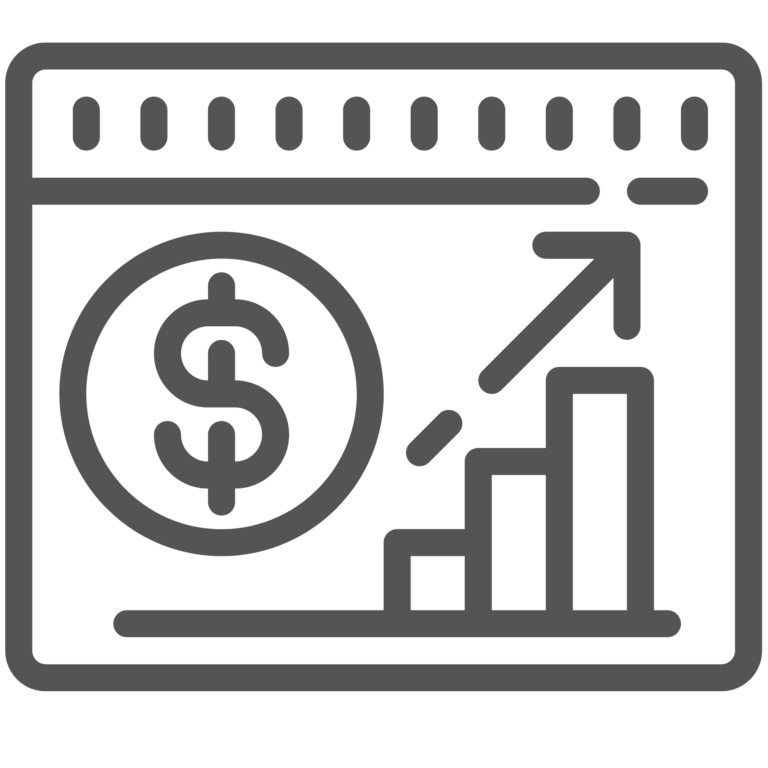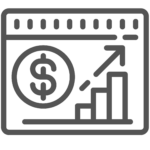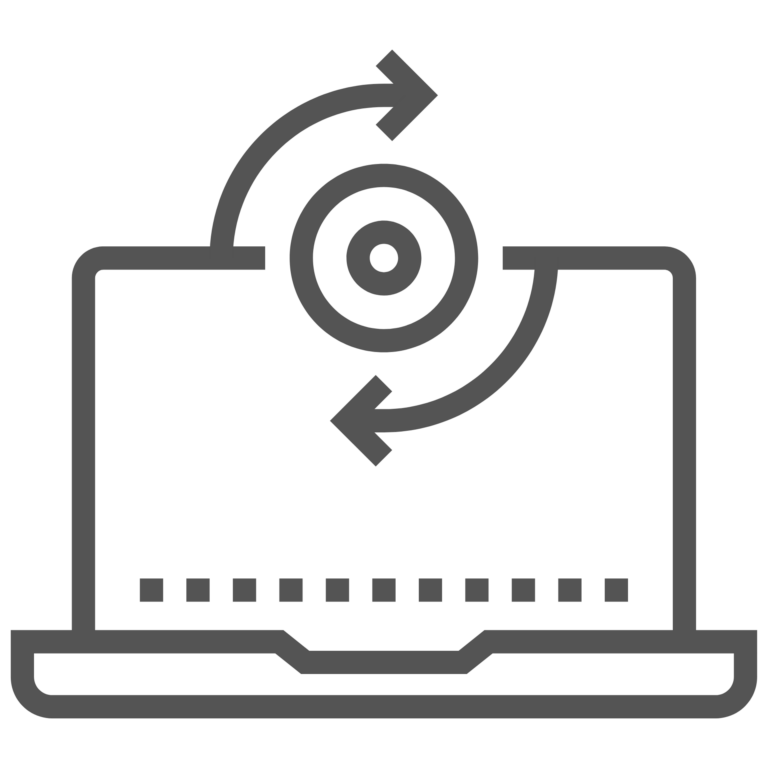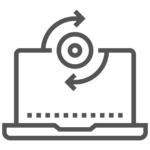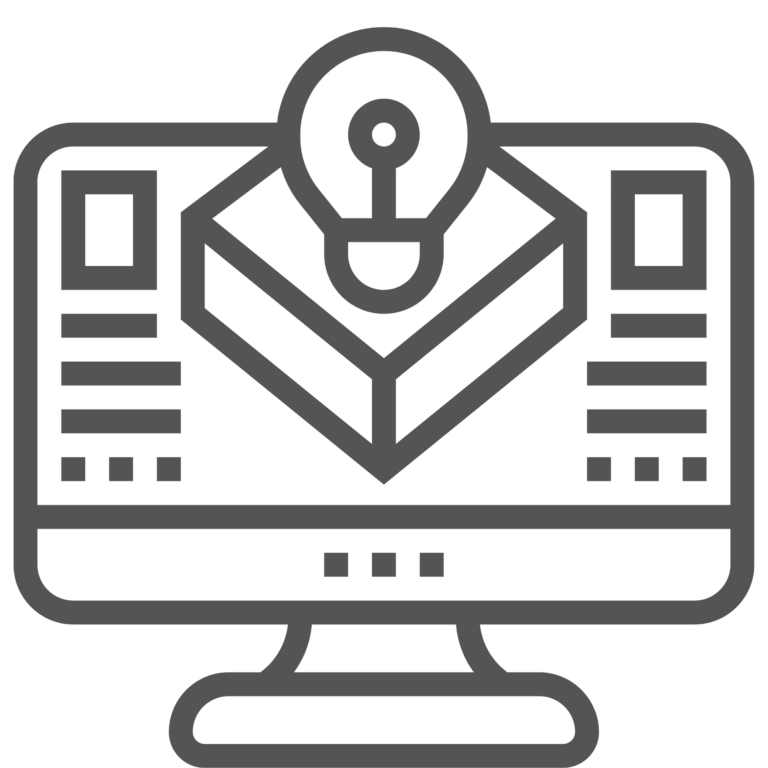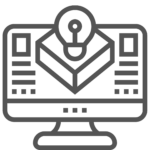 Deliver real time support on request
Overview and deliver OEE as a service
Connect to machine with AR/VR & train user.
Turn service into your value stream.
Display your assets and show your capabilities.
Prepare for Machine as a Service
Be ready when End Users buy machines as Opex.
Unlock knowledge and enhance your machines.
ProjectBinder's industrial mobility solutions allow unprecedented control and security in a sustainable and scalable platform regardless of the size of your industrial environment or number of facilities.
​ Using thin client architecture allows the deployment of less expensive hardware while giving users the applications and tools familiar to them in a format that reduces management and hardware costs while increasing security.
Focus on producing more with less downtime.
Centralized management from a single user interface.​
A secure, sustainable and scalable solution. ​
Deliver content to the right person in the right place.
Using the existing infrastructure and integrating the legacy systems with Thin Client architecture, reduces management and hardware costs while increasing security.