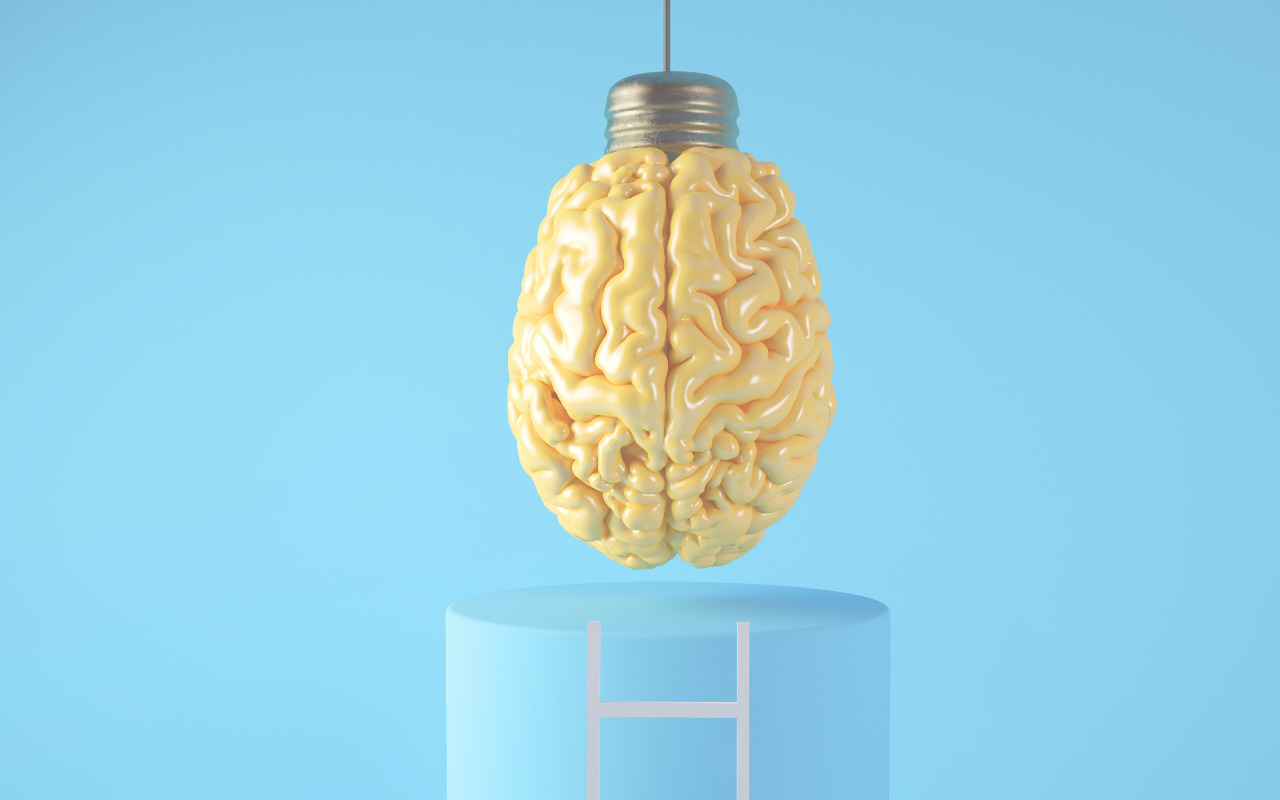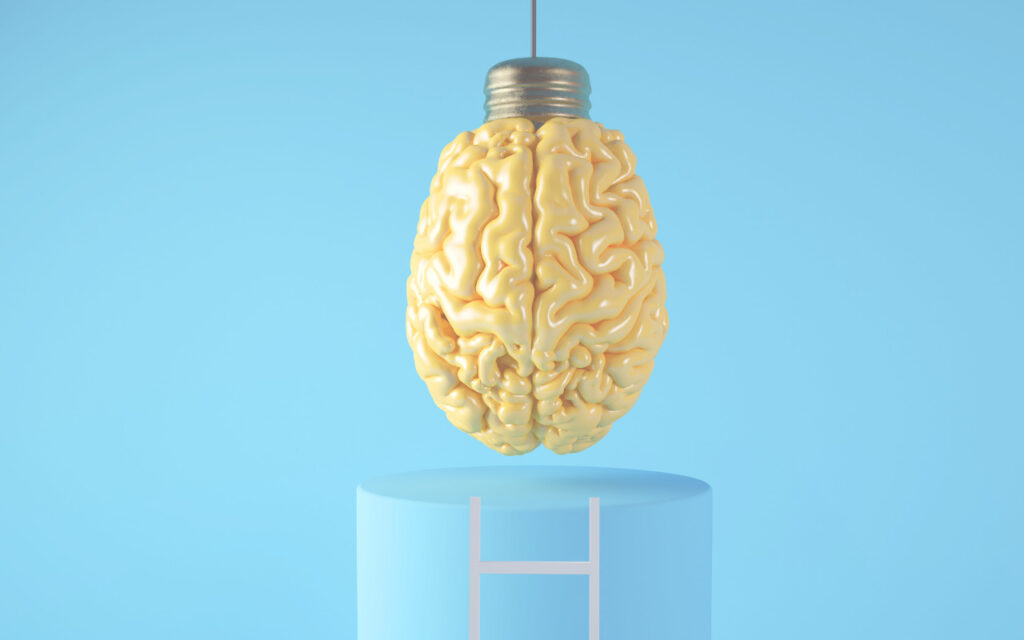 We believe in the transformative power of engineering
We create change by getting to work with DRIVE, DETERMINATION and MOTIVATION to generate and maintain momentum.
Our people are QUALITY-MINDED and work to find the solution with the best possible fit.
Great things are possible with EMPATHY and a SENSE OF HUMOUR. We enjoy working hard in a friendly environment to deliver continuous quality work.
Guided by our passion for innovation
"We are a combination of key skilled team members to drive, design and execute projects within OT/IT. We hire people that want to make a difference. The customers don't get a single consultant but the knowledge of a full team".
"I have been with ProjectBinder for two years now. During this time, ProjectBinder has allowed me to work with state-of-the-art technologies and let me develop my skills within the areas I thrive".
"Every day is different. You participate in many projects, which makes you learn a lot within different fields of IT and OT, a lot of different systems and processes of different industries. And the best part is that your genius colleagues are always there to help in case you need them".
We would like to hear from you