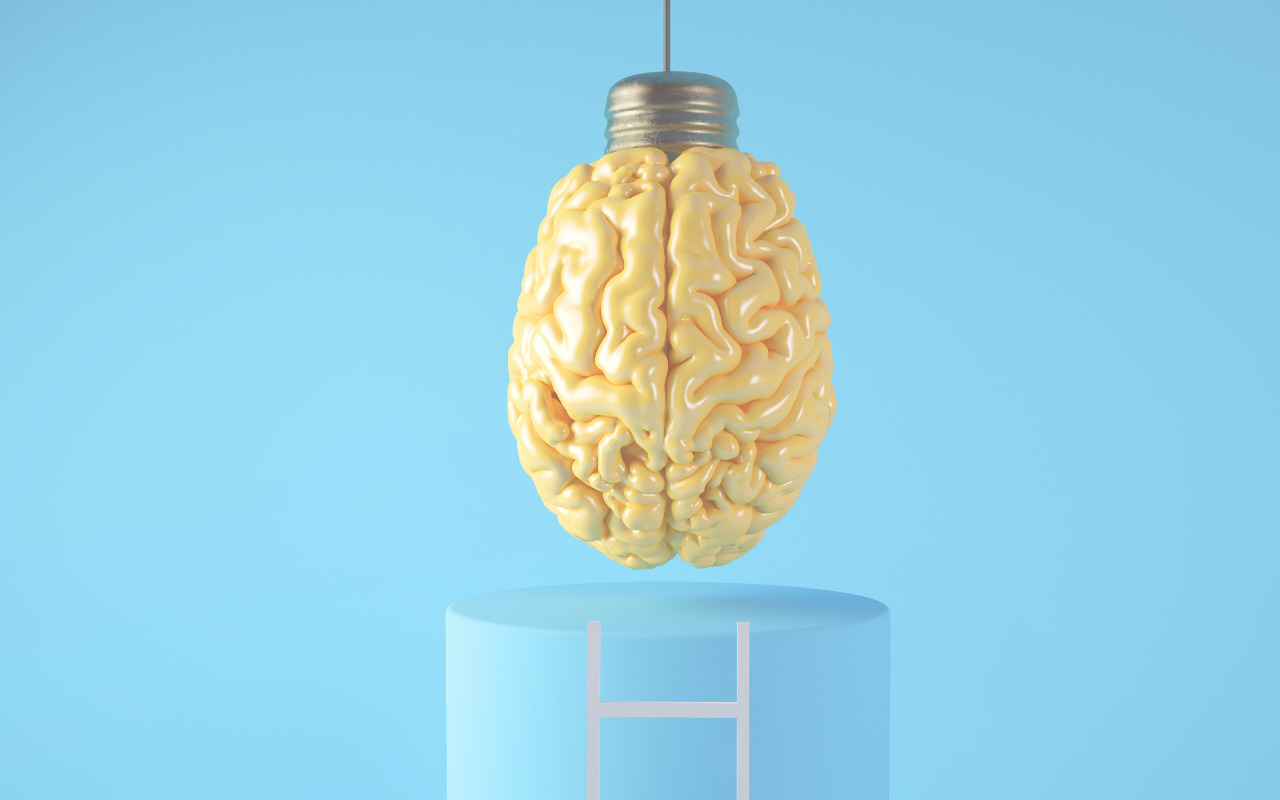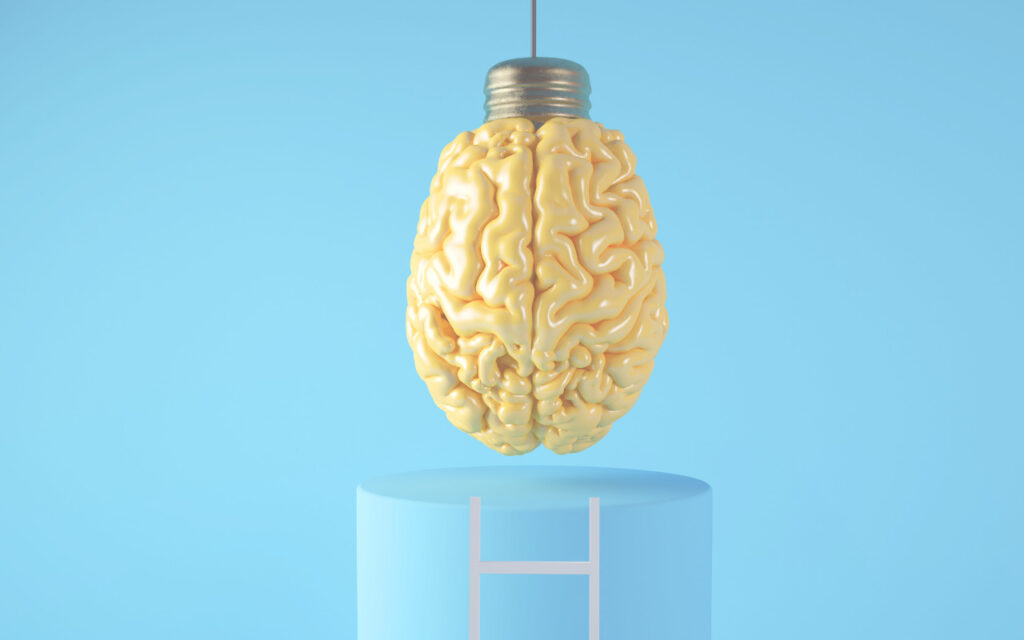 We believe in the transformative power of engineering
We create change by getting to work with DRIVE, DETERMINATION and MOTIVATION to generate and maintain momentum.
Our people are QUALITY-MINDED and work to find the solution with the best possible fit.
Great things are possible with EMPATHY and a SENSE OF HUMOUR. We enjoy working hard in a friendly environment to deliver continuous quality work.
Guided by our passion for innovation
We would like to hear from you