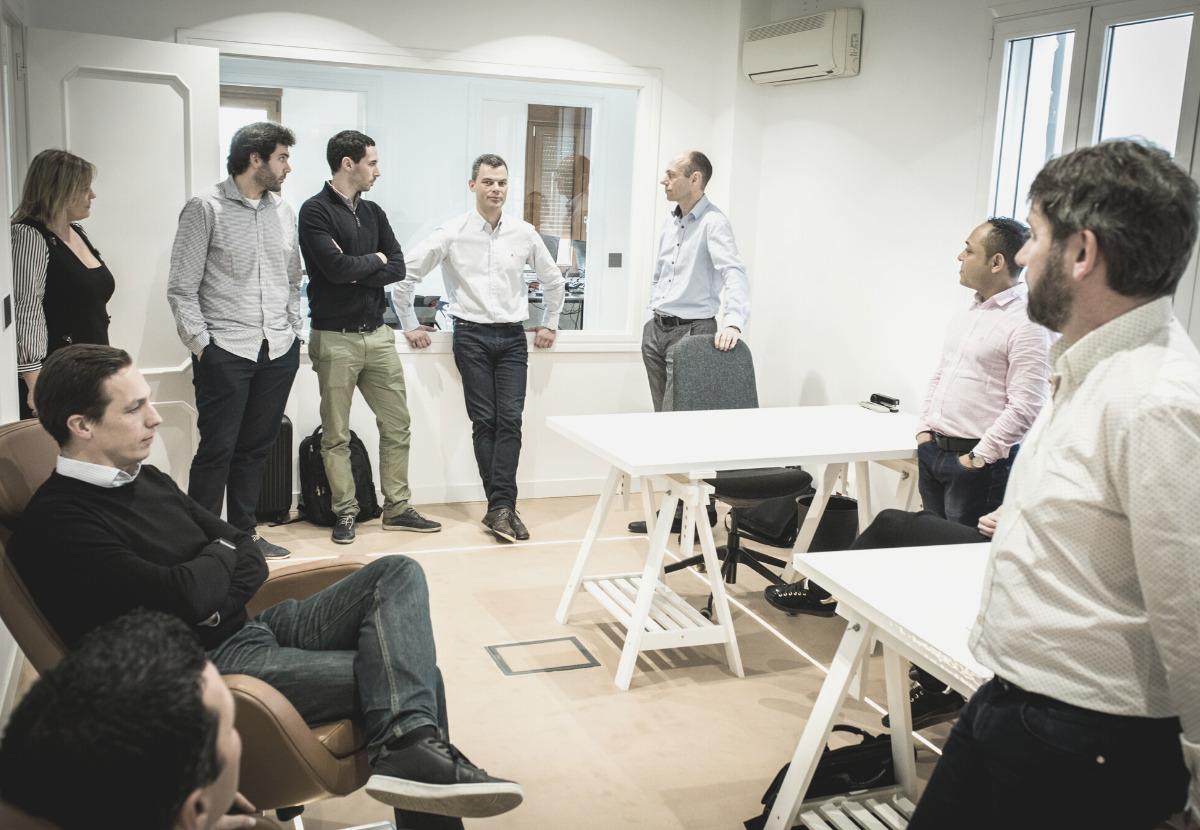 On the path of Industrial Digitalisation
We support our clients within manufacturing to achieve greater insights, reduce the risk of error & enable them to make fact-based decisions.
We are specialised in the integration of industrial 

equipment & processes (OT) and data & the flow 

of digital information (IT).
Our success is based upon trustworthiness and integrity, coupled with years of industry experience, dedication, enthusiasm and pride in what we do and how we do it.